Click on any of the images below to access the websites:
Free ebooks to read with your child.  From ages 3- 11.  Perfectly ok to have one of these as your 'home reading book'!
Owl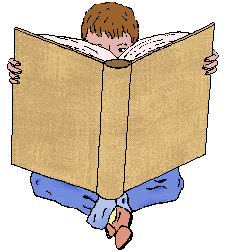 Magickeys: more stories to read online.
Some famous (and less well-known) books, read to you by some famous faces.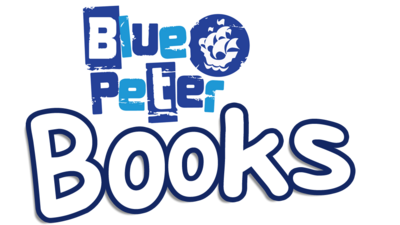 Discover new books and authors through these video clips.
Not sure what to read?  Use this website to help you choose a new book.
Fantastic ideas of things to do at home with your children, including downloadable activities, games and videos.
Support for reading with your child at home.  Available in lots of different languages.
Top tips for hearing your child read.